Dongguan Henghui Furniture Co., Ltd., is a design and development, production, sales as one of the verydevelopment scale furniture enterprises. The company was founded in 1992 October, after 10 years of development,the factory now has more than 50000 square meters production base, modern standard workshop, a full range ofproduct exhibition hall. Product coverage of office furniture, civil furniture, hotel furniture, shopping malls display cabinets and other four series.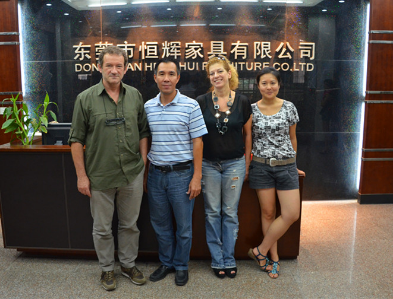 "HENGHUI PEOPLE "create human life space fresh style" of the enterprise, adhering to the "courage to accept thepicky, pursuit of perfection" is always the spirit of enterprise, constantly committed to the field of furniture R & D and production, to enhance the professional level, the introduction of Italy, Germany advanced equipment, with advanced production technology, manufacturing of reasonable structure, fashionable furniture.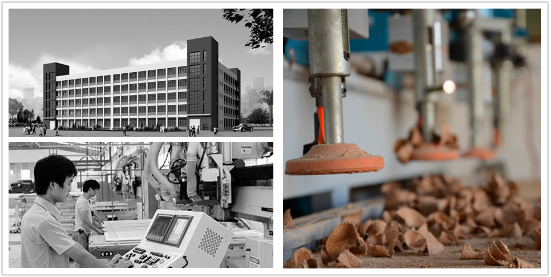 The company passed the ISO14000 environmental management system certification and ISO9001 international quality certification, the product has participated in national furniture exhibition, won numerous awards, 2001--2013years the company for 14 consecutive years won the Dongguan furniture export advanced enterprises.
Henghui people focus on customers and partners feelings, the spirit of "humanism, integrity, value, innovation" business philosophy, dedicated to the service and quality, meet customer demand for personalized, customer satisfaction is our eternal pursuit.
The whole concept of Home Furnishing Heng Hui furniture in Europe and America have been popular for many years, radical environmental health and scientific humanized design concept is to design trend that current worldHome Furnishing supplies. Welcomed by a considerable part Home Furnishing consumers in Shanghai andShenzhen and a pandemic. Their way of life advocated is absolutely a challenge to traditional furniture. Use the full set of German production lines and high-grade sheet, advanced hardware group all is a symbol and a high quality of life. Its products in the design, the service life, environmental indicators are in accordance with international standards to build.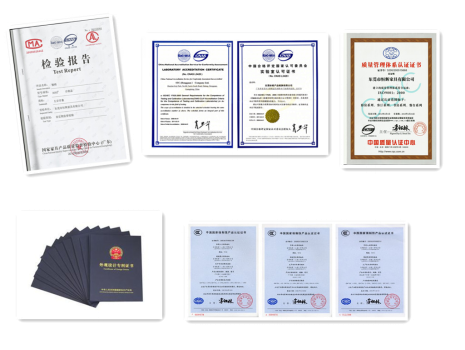 The overall Home Furnishing limited liability company Heng Hui furniture is a new modern furniture design,manufacturing, sales, installation, after sale service as one of the joint-stock enterprises. Plate, the main current of modern European and American pop handmade wood furniture. With the continuous development of China"s economic level, people on the Home Furnishing living environment becoming more demanding. In traditional furniturestyle and the environmental protection performance is not more and more adapt to modern residence requirements.The overall Home Furnishing company Heng Hui furniture against the backward Home Furnishing concept andadvocating modern environmental health, fashion Home Furnishing consumption concept. The company has 100000 square meters of furniture manufacturing factory and high-end boutique furniture design studio. Provide high gradefurniture market for high-end Home Furnishing. Series of furniture professionals to provide.